Audio Engineer
Meara O'Reiley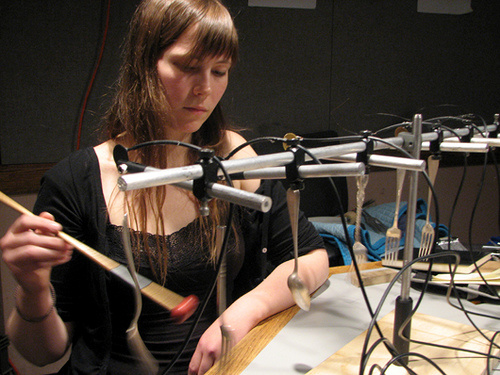 Meara O'Reilly is a sound artist and educator, in residence at the Exploratorium. Current ongoing projects include a curated collection ofauditory illusions as found in indigenous folk music traditions, as well as adapting more scientifically established auditory illusions to be presented on homemade acoustic instruments. Instruments under construction include a midi-controlled 18th century pipe organ and a hand-cut glass bell gamelan.
She recently collaborated with design firm Snibbe Interactive on sound-based 'cymatic' concert visuals for Björk's Biophilia world tour, and is finishing her first permanent exhibit at the Exploratorium, based on related work.
Selected past performances include the Berkeley Art Museum, Jeffery Deitch Gallery in New York, Yerba Buena Center for the Arts, and the Brooklyn Academy of Music, opening for artists such as Laurie Anderson, Lucky Dragons, Dirty Projectors, Deerhoof, Michael Hurley, Bill Callahan, Matmos, and Dinosaur Jr. She toured internationally as a solo musician and in the bands Feathers and Brightblack Morning Light.
In addition to performing and designing installations, Meara has co-curated content and taught at San Francisco children's camp 'A Curious Summer', and written for Make Magazine, Boingboing, and the SFMoma's Open Space Blog.
Meara was a member of the Trout Gulch land project where she built a tiny house with her partner. She currently lives in San Francisco.
Her site here
---
Sound Ideas
---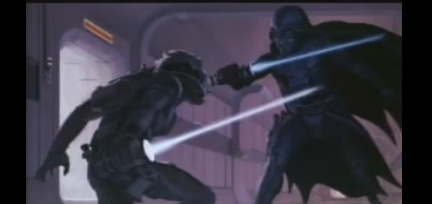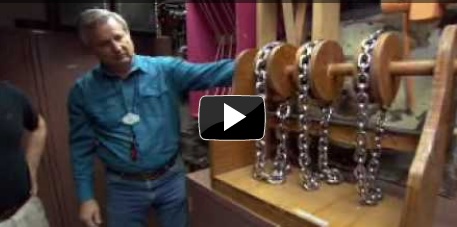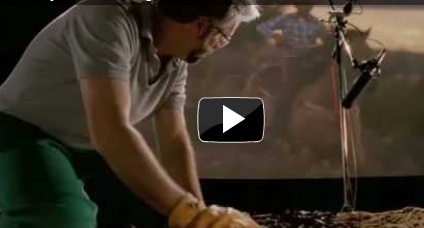 Film Sound

The Free Sound Project
---
Tech Stuff