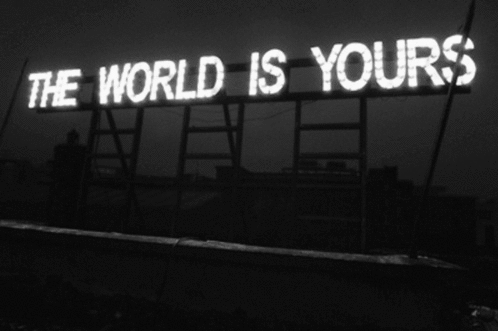 Animation encompasses a broad range of styles and techniques. All bring the inanimate; a drawing, an object, computer pixels, to life.
Look for the interesting style characteristics-interesting shapes, patterns, textures, light and shadow, color.
Look for the pace and movement of the piece.
Look for interesting animation techniques.
Look for the variety of genre including surrealism, abstraction, expressionism.
To get ideas for your work you can: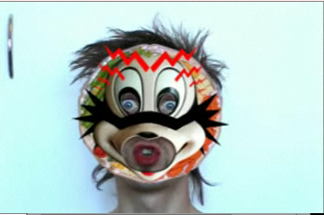 In the past, we used Flash as the main tool to do the work
ActionScript 3 here
Import a video into Flash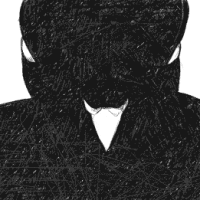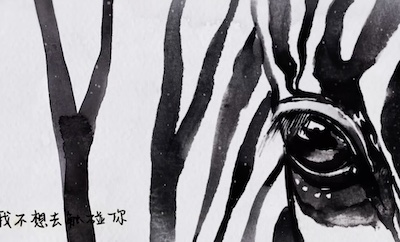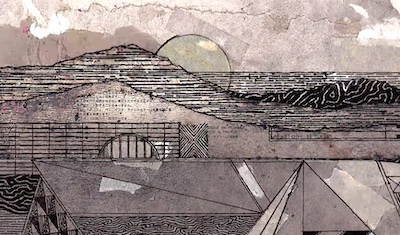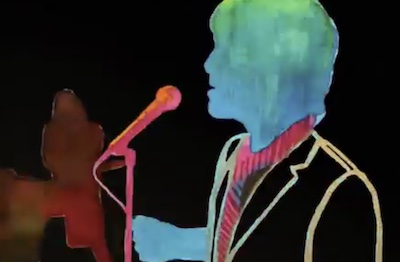 Who is Lotte Reiniger?