Found Sound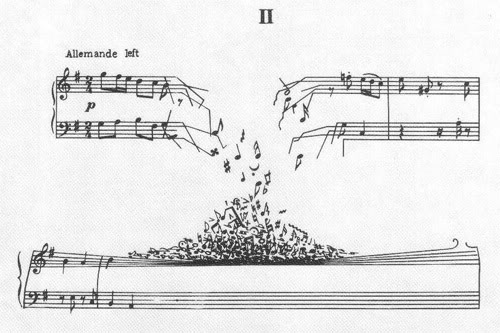 Found Sound Unit from Midnight Music | The demo is here
---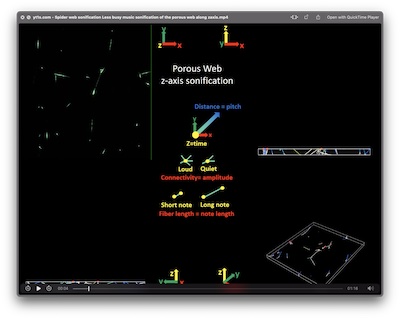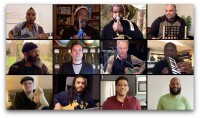 https://soundcloud.com/yvdaoust/sets/concert-fonofolies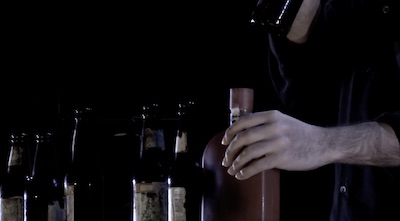 TIDES: AN ISSTA ANTHOLOGY
(http://issta.ie/sonicpracticenow/)
Over the past decade, the Irish Sound, Science, and Technology Association has hosted conferences and concerts across Ireland and online. We celebrate the tenth anniversary of ISSTA with Tides, an anthology of 24 diverse and innovative artists.
This collection represents a rich history of activity in electronic and acousmatic music, soundscape composition, live performances, and sound installations. Much of the music is available here for the first time.
Tides is a monumental three-and-a-half hour compilation, provided free for your listening pleasure. Liner notes include descriptions of the work and artist contacts.