All of Life Begins at One Point... what you do with it is entirely up to you.
Welcome. This site is designed to give artists, musicians, and writers a chance to display their original work and let other members have the chance to discuss it. Pictures, sound, video, animation, and writings can be uploaded to this site for everyone to discover. You, the creator, have the ability to share not only your work, but comments about why you created it, the process by which you created it, and the tools that you used to create it.
Simply browse the categories on the left to view all posted works, then feel free to post a comment. Please limit your comments to the work; this is a professional way for young artists to show their work.
How it works...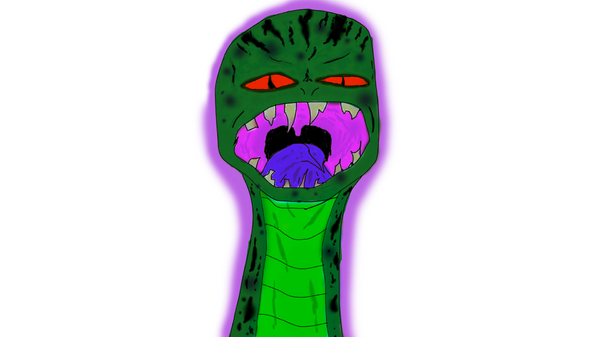 Here, the process is simple: become a member, create work, upload it, and discuss it. To become a member, first choose the login link. Enter your email address and choose a password. Please also enter your school affiliation and grade. After you submit that information, your data will be reviewed. Once accepted, you will receive an email stating that you are now an active member. Active members have the ability to add a personal photo, edit their own information, upload and comment on their own work, and comment on other members' work. Once submitted, every uploaded file and comment are pending. Once reviewed, they are active and ready to be seen. Usually reflection on your own work is very difficult, but it is an important part of what makes us better at what we do. With this site, members can share their thoughts about other works. This provides great feedback to the creator. This valuable feedback is so important for many of us. I hope that this site will be a valuable tool that will promote creativity and collaboration.
Yo Soy (I am)... an artist, a musician, a writer.
and don't foget...
This site provides a lot of freedom. The freedom to create and share, the freedom to discuss, and the freedom to collabrate. Please respect the feelings and thoughts of all community members. No profanity or vulgarity will be posted in the work and discussions; everything on this site is for public display. It is important to understand and obey all copyright laws. If you use any part of another work, you must give credit to that artist in the "notes" section of the page. If you are writing about something for a class assignment (especially if it is a violent or controversial topic), please explain your thoughts and rationale in the "notes" section. Each posted work is the possession of the individual who posted the work. Please respect the creative process and the time that each member has put into his or her work. At any time we have the right to remove you, any comments, or any work from this site.